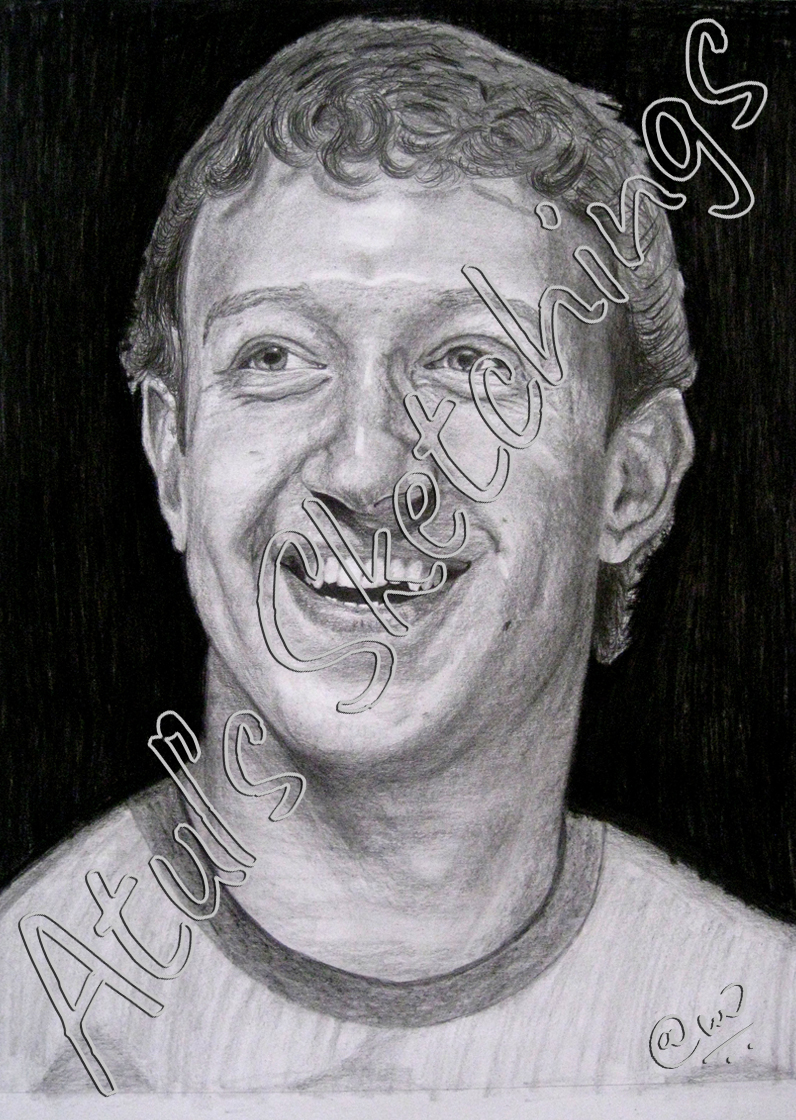 ---
How Sketch Artist turns your painting profession perfectly?
Posted on: May 14,2020
---
Sketching is one of the most basic parts of drawing as well as painting. Every great artist begins to explore the art world while learning how to sketch. Sketch Artist knows how to creatively imagine a painting in mind & turn it into papers within a while. If a person wishes to create a complicated painting then he or she must learn regarding proportions, lighting, shadows, textures, & styles. One of the easiest ways to do this occurs out to be with a pencil & a piece of paper. Sketches appear out to be as rough, & not much of the people like them. However, it depends upon the artist to get an amazing feel of his or her subject. Before taking up the paints out, an artist requires to have a clear idea of what he or she is going to paint up.
Sketching is an object that means analyzing it. When a person is still learning regarding art, he or she will find out that sketching is effectively useful. Even drawing a simple item similar to an apple can be one of the challenging tasks. Creating up a sketch is surely similar to create up a plan. If you hold a lot of experience regarding something then you may be in requirement of a plan. The same occurs out to be true regarding painting. If you attain an experience regarding something then you must not require a plan. The same occurs out to be true about painting. The highly experienced artists need not create a sketch or draw over their canvas before applying up the paint. However, they have a sketch that they require to create in their mind itself. With enough practice, a person is able to create a sketch in his or her mind as well. Sketch Artist boosts your spirit towards the originality of painting.
With a lot of practice, a person occurs out to be able to create a sketch in his or her mind too. Beginner artists require using sketches just because it helps them analyze an object & understand how it must be shaded, where the light comes out from, & what its basic proportions are specifically if they are to be acrylic paintings on canvas. Even the perfect masters of paint use sketches when they are going to paint up something new. For Instance, Atul's Sketchings aims to deliver the portraits of a personage who have provided glory to uplift the development of our nation to grow immensely well.
Sketches are not meant to be beautiful. There occurs out to be a huge difference between a sketch & a pencil drawing. Pencil drawings are really complex when they get finished. When drawing with a pencil, an artist involves all the details that are important to get completed. This means that the drawings will be proportionally correct & with the right contrast as well as lighting. Pencil drawings need to make a sketch as well. Sketch Artist has the vision to turn their creativity onto the piece of papers with their beautiful images.
Some of the artists prefer to make a sketch with charcoal. This totally depends upon an individual's choice & with time, every artist, & even those who create high-quality acrylic paintings who finds out what works better for him or her. Basically the first sketches of an object occur out to be really rough. This is just because an artist doesn't get familiar with their object's characteristics. Sometimes it takes up a few sketches for all the necessary adjustments for lighting, shadows & proportions to get completed. After all the basics get worked out, a person may complete a more detailed sketch. This detailed sketch gets transferred to a canvas later on, so that an artist may use it as a guide. Sketches are really necessary since they are effectively helping a person who understands an object. It is better to figure out how scenery must be drawn before a person actually tries to paint it up.
If you are aiming up to be an artist & reach up to a huge platform then you can get the right guidance over here. Also, if you wish to order amazing sketches of great personalities then you can visit our Art Gallery & order now.