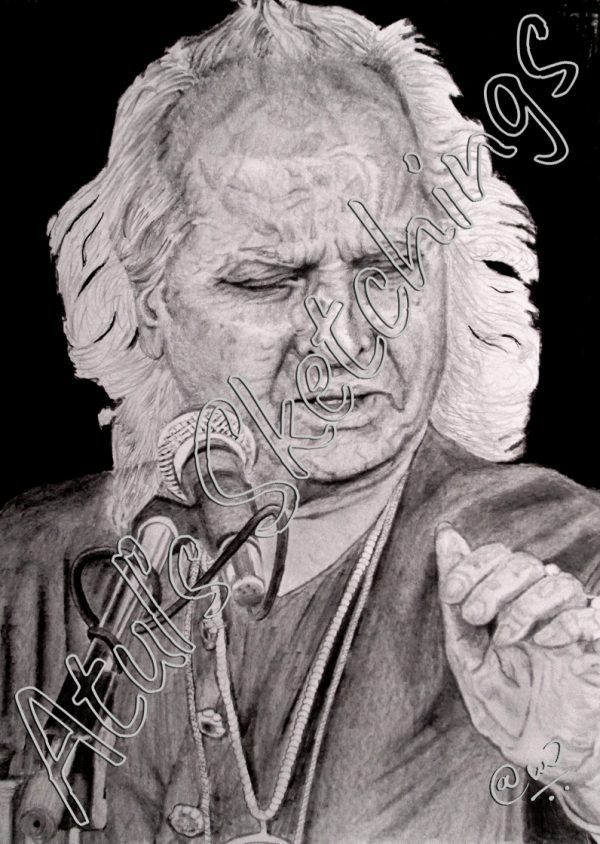 ---
How to sketch perfectly with amazing finishing?
Posted on: August 19,2020
---
A sketch gets made up of overlapping lines and it is an art that makes effective use of freehand drawing. Sketches are specifically used to save ideas that too for a long time. It is however an affordable method of promoting your art to multiple people. It is also helpful to save a lot of time however making an actual painting over a particular subject. Basically, sketches get designed like the applied arts within various fields while focusing much over-engineering and fashion designing. These sketches assist a better guideline regarding the final look of the art. You would usually view talented artists to prefer sketching that too without making use of an eraser. Sketches are used for innovative as well as creative work that gets done like an initial step of the painting. Sketches are ultimately used for creative work that gets done like an initial step towards painting.
The sketches represented in this beautiful video that is dedicated to all the amazing musicians and singers include melodious tuning related to their profession. It includes great musicians and singers like A.R. Rahman, Asha Bhosle, Kailash Kher, Lata Didi, Lata Ji Sur Kokila, Lata Mangeshkar, Malini Awasthi, Pt.Bhimsen Joshi, Pt. Birju Maharaj, Pt.Jasraj, Richa Sharma, Shreya Ghoshal, Sonu Nigam, Sunidhi Chauhan, Amjad Ali Khan, Bismillah Khan, Lata Didi, Malini Awasthi, Pt.Hariprasad Chaurasia, Pt.Shivkumar Sharma, Pt.Vishwa Mohan Bhatt, Richa Sharma, and Zakhir Hussain. Enjoy viewing this fantastic video of different sketches and get to know how to draw these sketches in a perfect manner.